About the Formative
Psychology Center
History Overview
The Brazilian Formative Psychology® Center was founded in April of 1995 in Rio de Janeiro, Brazil, by psychologist Leila Cohn. Between 1988 and 1994, Leila studied directly with Stanley Keleman at the former Center for Energetic Studies, in Berkeley, California, today Formative Psychology® Institute. Upon her return to Brazil, Leila wished to present Stanley Keleman's Formative Psychology® to the Brazilian society, as a valuable contribution. Similar to the purpose of the former Center for Energetic Studies in Berkeley, the Brazilian Formative Psychology® Center (BFPC) offers educational programs in Formative Psychology®, as well as a clinical practice and supervision.
Programs offered by the Center include workshops, seminars, formative practice classes, professional programs, and people management consultancy. Programs are directed at people interested in learning about the formative vision and work for their personal and professional growth.
Projects with Stanley Keleman
In July 1995, Stanley Keleman came to Brazil for the first time, where he gave lectures in Rio de Janeiro and São Paulo, and also conducted a residential workshop in Itatiaia, Rio de Janeiro, thus introducing himself to the Brazilian community. Stanley Keleman returned to Brazil many times in the following years until 2001, always giving lectures and workshops. Due to climate reasons, Keleman later decided to limit his visits to Brazil. 
Leila and Stanley remained in contact for the last 30 years of his life, during which they developed a close professional and personal relationship, which included several fruitful projects. In 2006, Stanley became Honorary President, and Director of Education and Research at the BFPC. As their cooperation grew stronger over the years, Stanley offered to have direct conversations with Leila's professional groups in Brazil, as a way of enhancing his participation in the professional programs at the Center. During several years, until he died, we held online conversations with Stanley during our professional group meetings at the Center, which was a most enriching experience for all participants. 
In 2009 Stanley created the International Intensive Studies Professional Group, which was composed of six members of the international community who ran educational programs in Formative Psychology® in their institutes. The idea was to deepen Formative Psychology® studies and research through intensive meetings with him. Leila Cohn participated in this project until Stanley died. Since then, she has been coordinating the international group meetings, which are happening online on a monthly basis. 
In 2012, Leila Cohn and Stanley Keleman initiated a new project called "Interviews with Stanley Keleman by Leila Cohn". The purpose of the interviews was to document Stanley´s current thinking and work, and also capture his presence and personal vitality as a legacy to future generations. The interviews happened from 2012 to 2018. So far three one hour films have been produced from them, available on Vimeo and DVD: "Living your Old Age", "Quantum Dynamics in the Human Experience" and "Dreams: A Formative View". Several clips from the interviews are also available on YouTube. Currently, Leila Cohn and Marilyn Haller are working together in a co-production to make short films with unreleased material from the interviews. Topics cover Fundamental Concepts in Formative Psychology as well as the development of his Formative Work. The first film will be launched in 2020.
Professional Programs
In 1997, Leila initiated the first program towards a professional education in Formative Psychology®, the Seminars on Emotional Anatomy. This program laid the foundations for the constitution of the first Professional Class in Formative Psychology ® in Brazil, which started in 1998. Since then, numerous groups concluded the program every three years. Currently, the Center offers a three-year Professional Course called Fundamentals of Formative Psychology®, which happens uninterruptedly in a continuous flow. 
Professional teaching programs include theoretical seminars, intensive workshops, formative practice classes, case discussions, individual sessions and monography orientation. Besides the three-year Fundamentals Course, we also offer the Advanced Studies in Formative Psychology® Professional Course, composed of professionals who finished the Fundamentals Course and wish to continue deepening their studies in formative thinking and work. 
At present, the Brazilian Formative Psychology Center BFPC holds two ongoing professional groups, a faculty team, and a management team of formative professionals who develop projects in their respective areas of interest. This brings in a rich diversity of programs and fruitful opportunities for growth, as we maintain constant the exchange of experiences and knowledge relative to formative thinking and practice. 
Formative Events
Between 1999 and 2005 the Center carried out several Formative Psychology® Forums, open to the public. Forums addressed topics relevant to daily life in contemporary society, such as Formative Perspectives in Life and Work (1999), Ways of Loving in Contemporary Society (2002). Formative Contributions to Promoting Health (2003) and Time, Space and the Body: Challenges of Living in an Urban Culture (2005).
In 2007 a celebrative publication (Festschrift) was organized to pay homage to Stanley Keleman's 75th birthday, in which the Center team participated with several articles. The launching ceremony (Festschrift) happened in October 1st 2007, in California, and featured the international formative community. Also in 2007 the USABP (United States Association for Body Psychotherapy) dedicated the Fall issue of its journal to Stanley Keleman, with several articles from the international community. Leila Cohn published the article "Formative Psychology: an Evolutionary Path", representing the BFPC.
Future Developments of Formative Work
Stanley Keleman died in August 2018, and in October 2018 there was a beautiful memorial service held in homage to Stanley Keleman in Berkeley, California. Leila Cohn was one of the speakers, representing the BFPC among the international community. 
Still in 2018 the Autumn issue of the International Body Psychotherapy Journal was dedicated entirely to Stanley Keleman, and the BFPC professional group members contributed with several articles in that publication. 
Leila has kept frequent contact with the professional community in the United States and in Europe, which has established the basis of a cooperative effort to keep alive the exchange of knowledge and experiences regarding formative thinking and work. This effort aims at sustaining the network within the international community, while developing mutual cooperation in future projects regarding Formative Psychology®.
At present, the Brazilian Formative Psychology Center BFPC holds two ongoing professional groups, and a management team of six formative professionals who develop projects in their respective areas of interest. This brings in a rich diversity of programs and fruitful opportunities for growth, as we maintain constant the exchange of experiences and knowledge relative to formative thinking and practice. 
The Brazilian Formative Psychology® Center understands the importance of the organization and extension of formative networks, nationally and internationally, and therefore this constant interchange has also the purpose of contributing to the development and consolidation of the international formative community as well as to the enrichment of the programs developed in Brazil.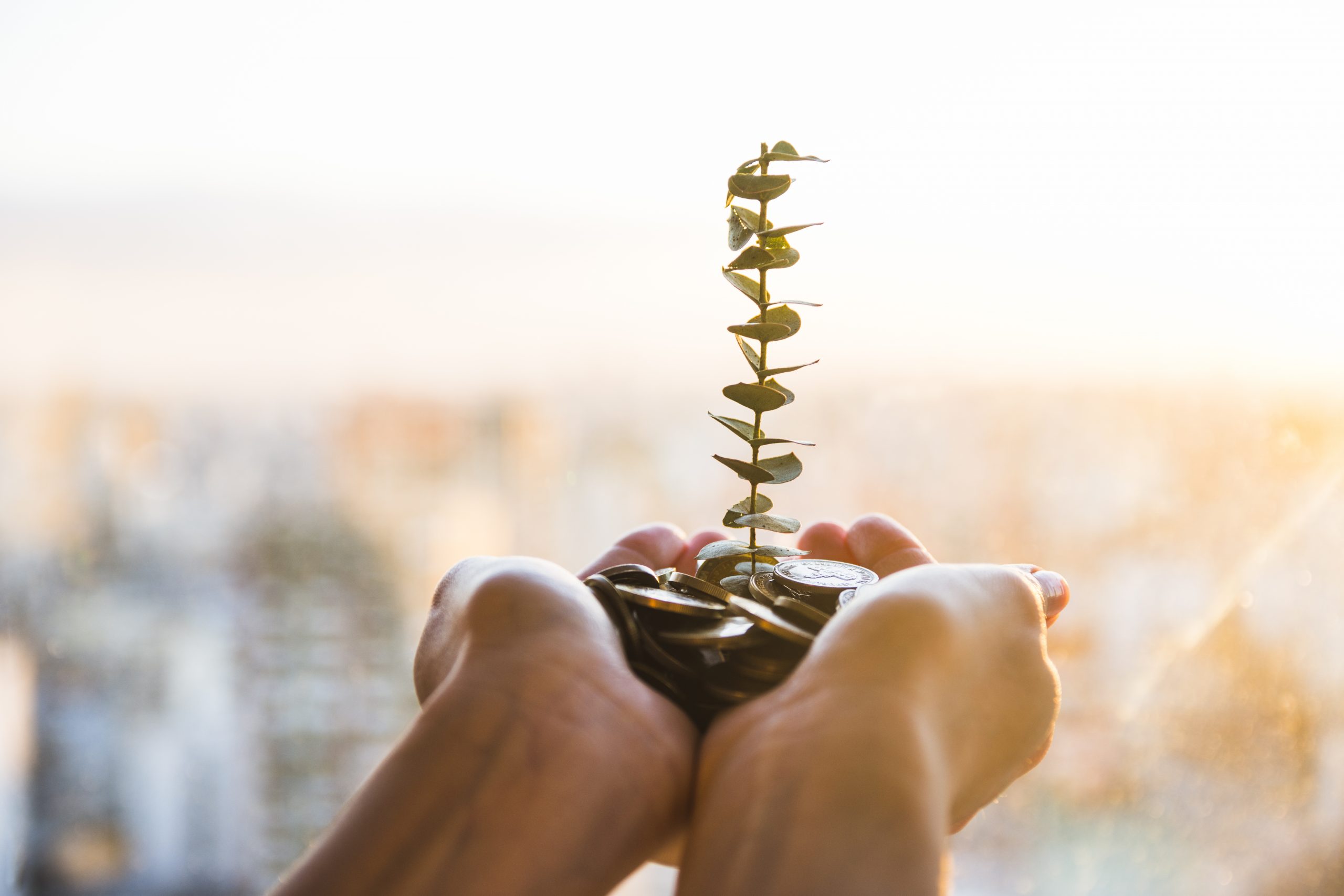 Crescimento Pessoal 
Compreendemos o processo inato de nascer, crescer, amadurecer, envelhecer e morrer, destinado a todo indivíduo, como sendo maleável e passível de ser influenciado voluntariamente.
O trabalho formativo utiliza exercícios simples visando à reorganização de posturas emocionais e comportamentos que sejam impeditivos do crescimento e da formação de uma pessoalidade. O método trabalha com micro movimentos voluntários visando à reestruturação de formas neuro-motoras e a ampliação da influência do sujeito sobre si mesmo.
O grau de envolvimento com o próprio processo e o compromisso de tomá-lo nas mãos diferencia a jornada de cada indivíduo no seu processo de evolução pessoal.
Mudança de Hábitos 
Existem hábitos que você gostaria de mudar? Quanto sucesso você obteve ao tentar mudar algum hábito seu?
Criamos e mantemos hábitos ao longo da vida. Isto nos dá conforto e segurança, mas também nos aprisiona em comportamentos fixos e obsoletos.
O cérebro mapeia as ações do corpo. Quanto mais repetimos um comportamento, mais este se estabiliza, transformando-se em hábito. Nossos hábitos são mantidos por conexões estáveis entre músculos e cérebro.
A prática somática é um instrumento simples e eficiente para alterar experiências e comportamentos, refazendo os mapas cerebrais. Isto nos possibilita influenciar hábitos arraigados e ter uma vida mais satisfatória.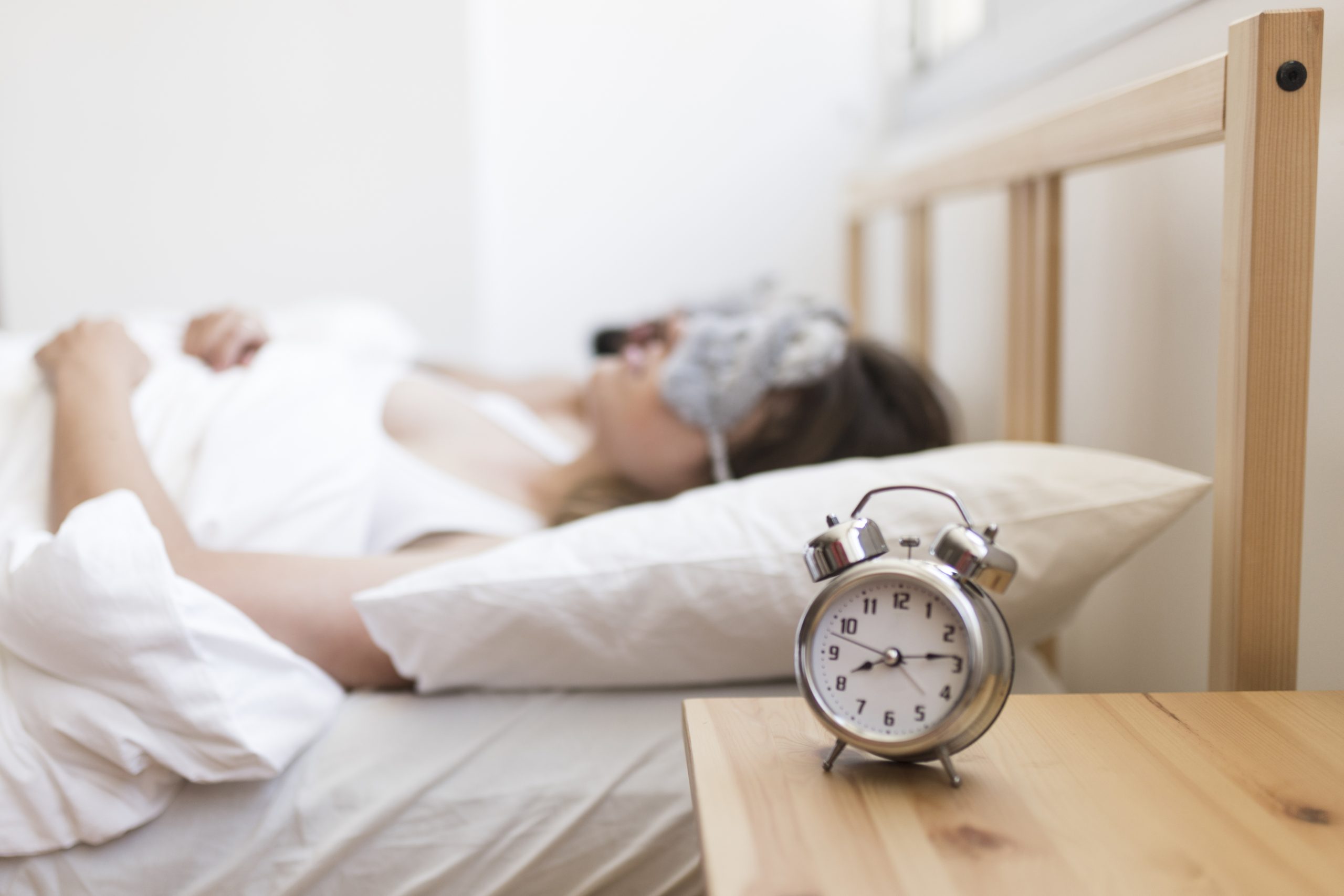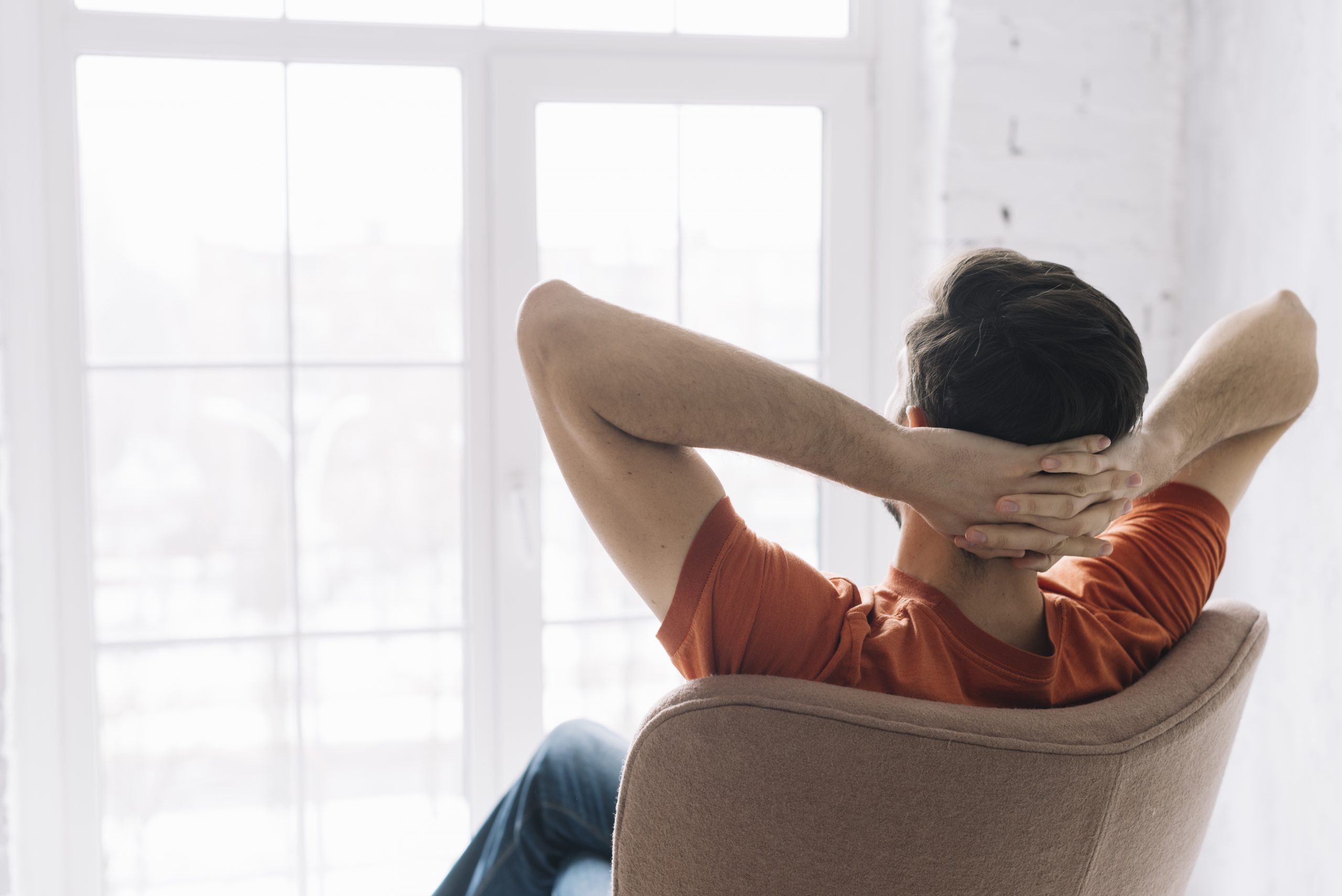 Gerenciamento de Stress
Como você responde a diferentes níveis de pressão? E como lida com sinais de stress tais como ansiedade, insônia, depressão, etc?
O stress faz parte da vida. Quando intenso ou contínuo porém, gera distúrbios no cotidiano, tais como desânimo, dificuldade de concentração, agitação, impulsividade, etc.
A psicologia formativa trabalha com pequenos exercícios que estimulam novas conexões cerebrais e possibilitam mudar o comportamento frente a situações de stress.
Compulsividade 
O comportamento compulsivo envolve a repetição de uma determinada ação. A compulsão é desconfortável por gerar a experiência de falta de controle sobre si mesmo. É frustrante uma pessoa planejar não repetir um comportamento indesejado e ser incapaz de conter-se.
Do ponto de vista neurofisiológico, quanto mais um comportamento se repete, mais se fortalecem as conexões cerebrais que o mantêm, potencializando assim sua durabilidade. A sustentação do comportamento compulsivo se dá através da estabilização, pela repetição, dos circuitos neuro-motores que lhe são correspondentes.
O método formativo trabalha com micro movimentos para acessar as conexões neurais e influenciá-las, através da diferenciação voluntária de novos padrões de ação. É possível intervir na postura muscular do comportamento compulsivo e criar alternativas de ação, estabelecendo também novas conexões cerebrais. O trabalho formativo visa ampliar o leque de possibilidades de uma pessoa, oferecendo-lhe ferramentas para reorganizar sua experiência emocional, seu pensamento e comportamento.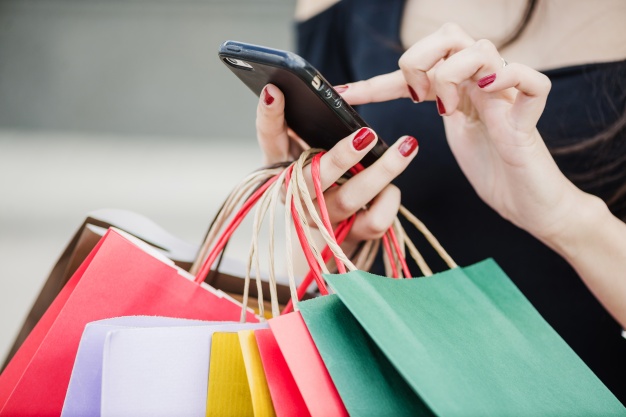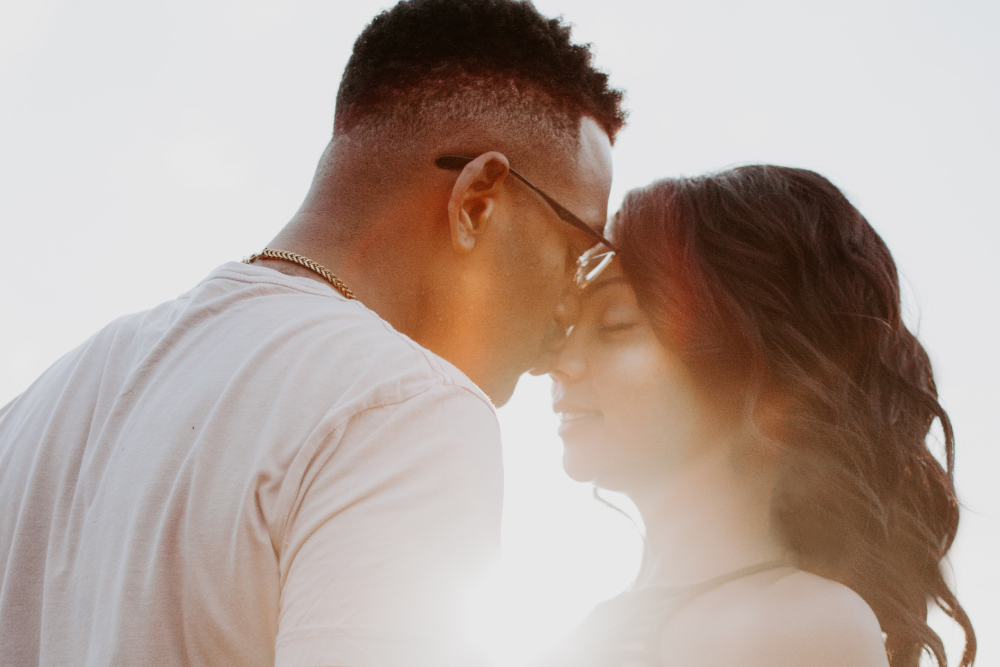 Sexualidade 
É um dos aspectos essenciais do existir humano. Compreendê-la, sob a ótica formativa, é reconhecê-la enquanto um pulso organizador de intimidade que envolve padrões de dar e receber calor, maciez e vitalidade. Através da metodologia formativa podemos modular graduações de proximidade/distância e organizar um corpo íntimo-pessoal.
"VÍNCULO"
Vínculos afetivo-sexuais fazem parte da história humana. Unir-se em pares compõe ações de buscar e trazer o outro para si, a fim de compartilhar algo. Esse pulso de proximidade / distância configura uma dança de corpos, ora perto ora distante. Dois corpos com histórias e realidades próprias que se encontram para criarem uma nova história. Portanto, a experiência da vinculação é essencial para o crescimento pessoal, pois atende a um anseio humano inato de estabelecer contato e conexão com um outro.
Padrões relacionais significam atitudes que expressam um estilo próprio de relação consigo mesmo e com o outro e, através do trabalho formativo, é possível modular o passo-a-passo do encontro amoroso.
Dra. Iracema Teixeira CRP 05/8968
Ansiedade 
A ansiedade é um estado de excitabilidade previsto no comportamento humano diante de situações que geram expectativas, sejam estas prazerosas ou não. O estado de ansiedade tem uma função auto-preservativa e adaptativa; é um sinal de alerta, com vários níveis possíveis de duração e intensidade. A permanência contínua neste estado de alerta causa desconforto e prejuízo aos sistemas fisiológico e emocional.
A prática formativa, com micro movimentos voluntários, possibilita regular níveis de ansiedade, promovendo uma maior capacidade de autogerenciamento.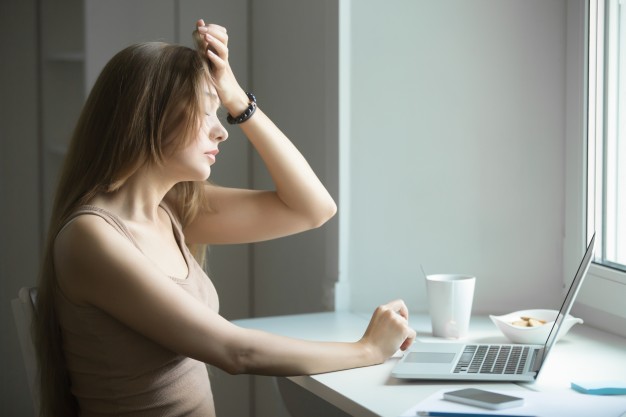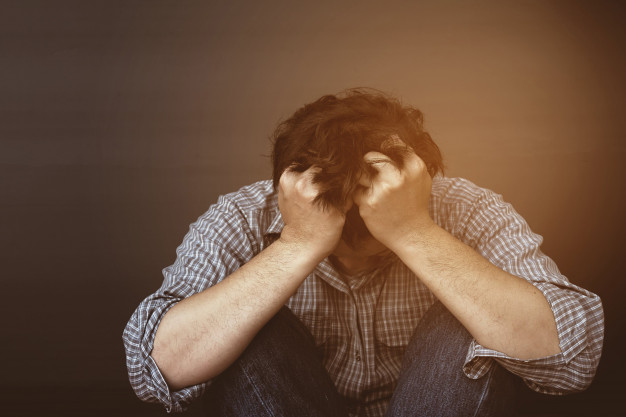 Depressão e Pânico
A depressão constitui uma experiência de sub-excitabilidade e o pânico uma situação de excitabilidade excessiva. Pânico e depressão estão em relação mútua, como em um continuum. De um lado, encontra-se a sub-vitalidade da depressão extrema, do outro, o pânico extremo e avassalador; entre eles, vários graus de um e outro. Todos estes graus, assim como os dois extremos, constituem posturas corporais, formas somático-emocionais.
A prática dos exercícios somáticos trabalha de forma eficiente com estas posturas corporais e suas conexões no cérebro, ajudando a alterar graus de depressão e pânico e a experiência emocional.
Casal e Família 
Casal
O crescimento na relação de casal se dá através da organização e aprofundamento de formas de intimidade inter e intrapessoal.
O casal refere-se à união de duas pessoas corporificadas formando um vínculo a partir da vivência de três elementos organizadores: projeto comum de vida, querer bem ao outro (corporificar atitudes de cuidar, se importar, compartilhar e cooperar) e experienciar a sexualidade como troca de calor, afeto e vitalidade.
O método formativo trabalha com as posturas emocionais na interação do casal visando à organização de uma parceria amorosa cooperativa. Isto envolve o gerenciamento das crises e transições inerentes ao crescimento pessoal e conjugal.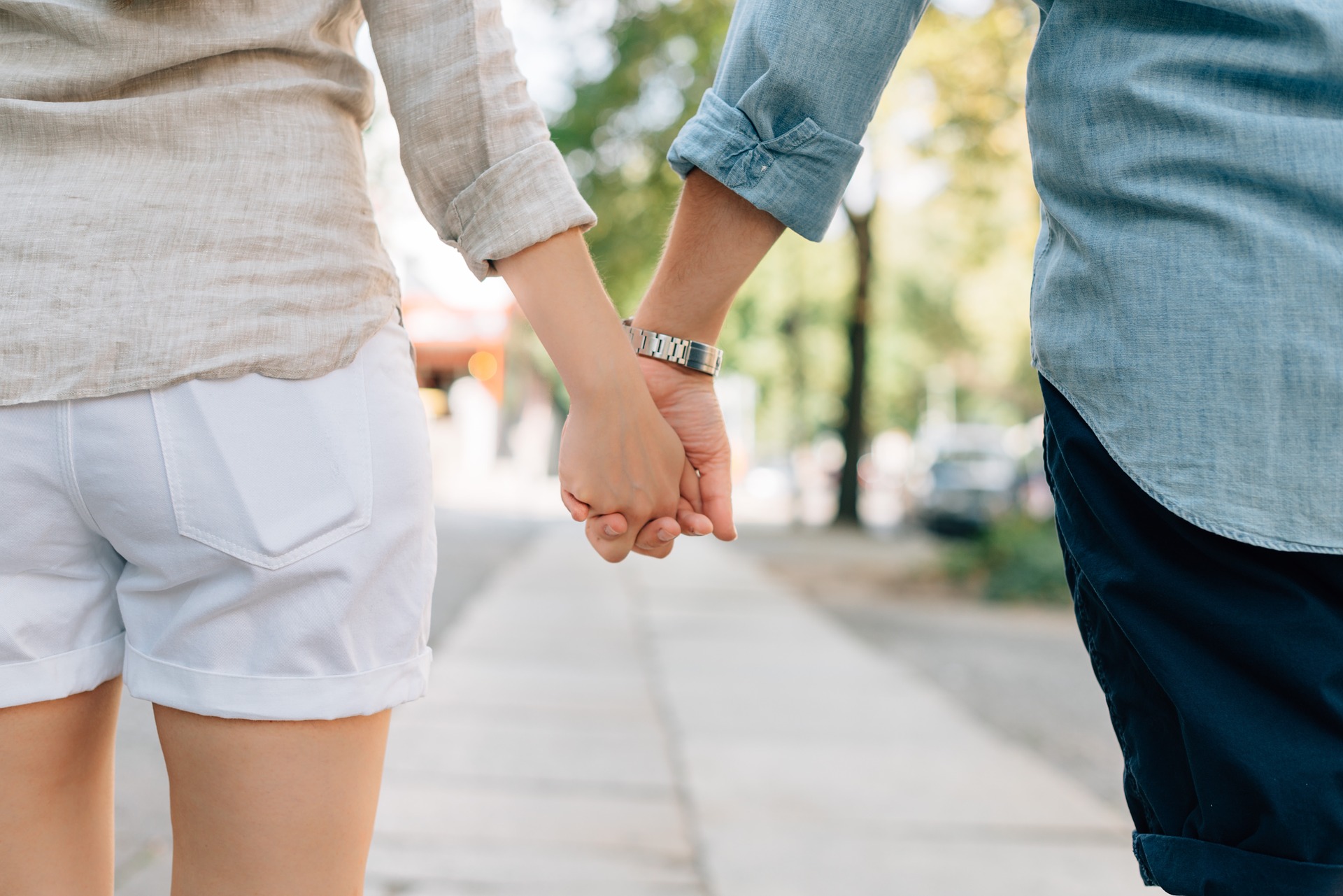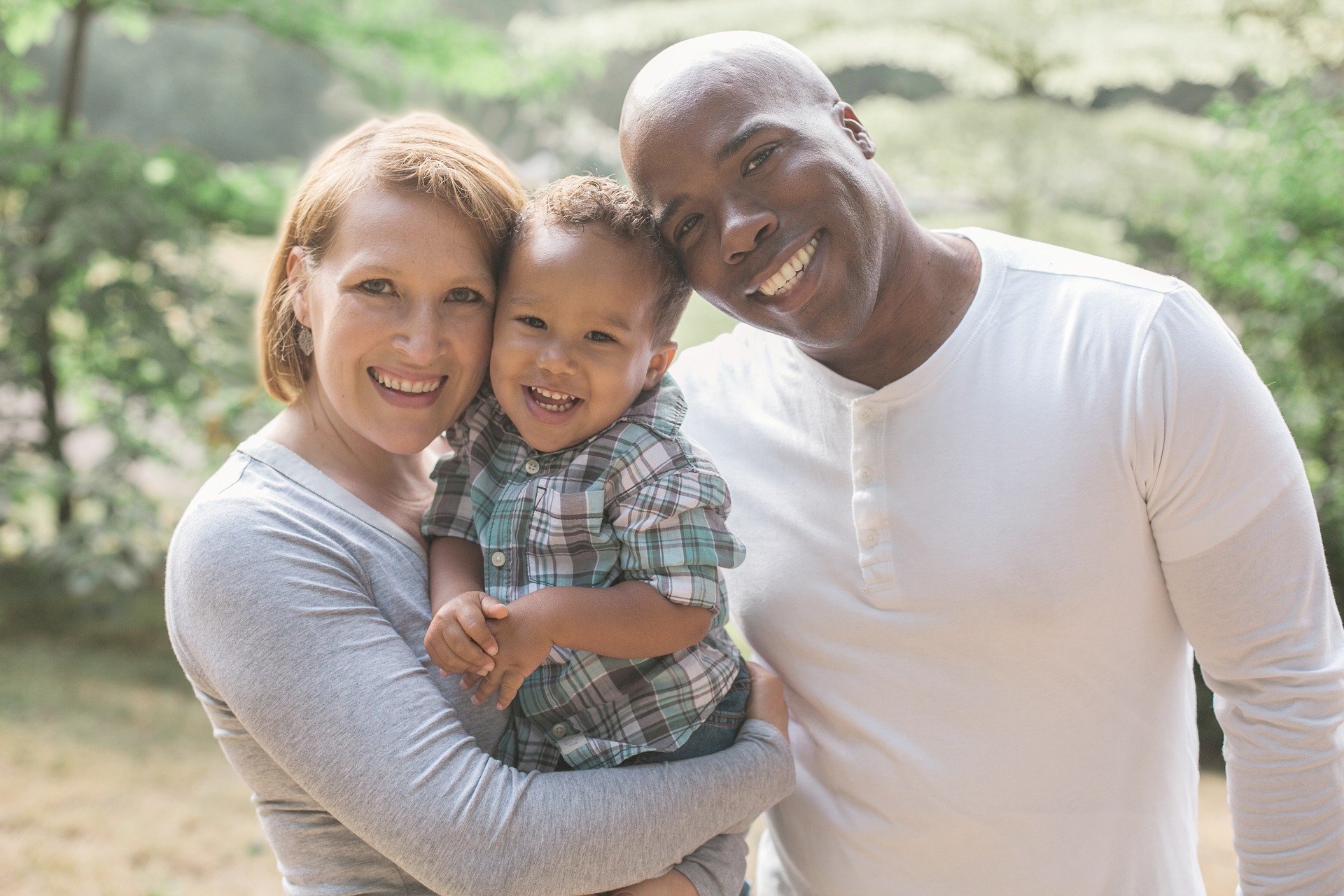 Família
A família pode ser entendida como um corpo coletivo, um terreno fértil onde se geram e sustentam formas adultas de existir.
É no corpo da família que as pessoas aprendem a desenvolver a sua individualidade e a conviver com o outro, formando-se enquanto seres adultos e sociais.É no corpo familiar que aprendemos a expressar afetos, a gerar e conter a nossa excitabilidade, a estabelecer fronteiras, a exercer a nossa autonomia, a corporificar atitudes amorosas e cooperativas, enfim, a desenvolver a nossa subjetividade.
O método somático-emocional pode ser empregado no trabalho de família visando à reorganização de padrões de proximidade e distância, de dar e receber, e de comportamentos impeditivos do crescimento de seus membros.